Mattress Cleaning in Annandale
Did you know that one-third of the life of an average person is spent on their mattress? Mindblowing right? The mattress is as important as your sofa despite being one of the most overlooked home accessories! Quality mattresses are significant investments and like any home accessories, therefore, need professional treatment for extended life. Regular professional mattress cleaning is essential to help it retain its quality and stay fresh and new as long as possible.
Continue reading to learn more about mattress cleaning and care!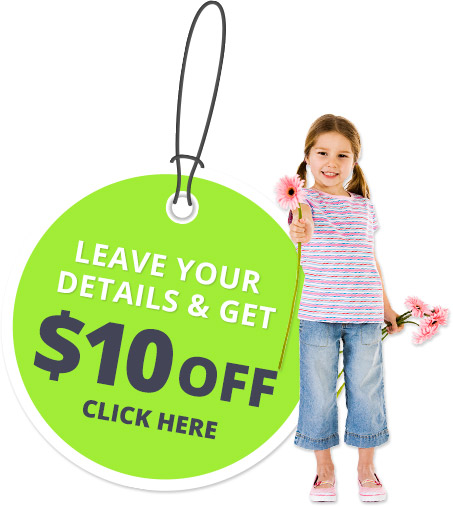 Why should you clean your mattresses regularly?
Mattresses are perfect breeding grounds for dust mites that feed on the dead skin shells that sift through your beddings during your sleep. Sweat and humid conditions can lead to the growth of mold, mildew, and allergens that can be hazardous if not dealt with fast enough.
A dirty mattress worsens the conditions of people with respiratory issues such as asthma and allergies, therefore regular cleaning of your mattress is the secret to a safe and sound sleep, which in turn boosts your health condition.
Professional mattress cleaning extends the mattress' lifespan because it helps it retain its quality and protects it from odors and embarrassing stains.
If you are wondering where to get professional mattress cleaners in Annandale then you can relax; you are looking at the best mattress cleaning service in Annandale specializing in deep mattress cleaning.